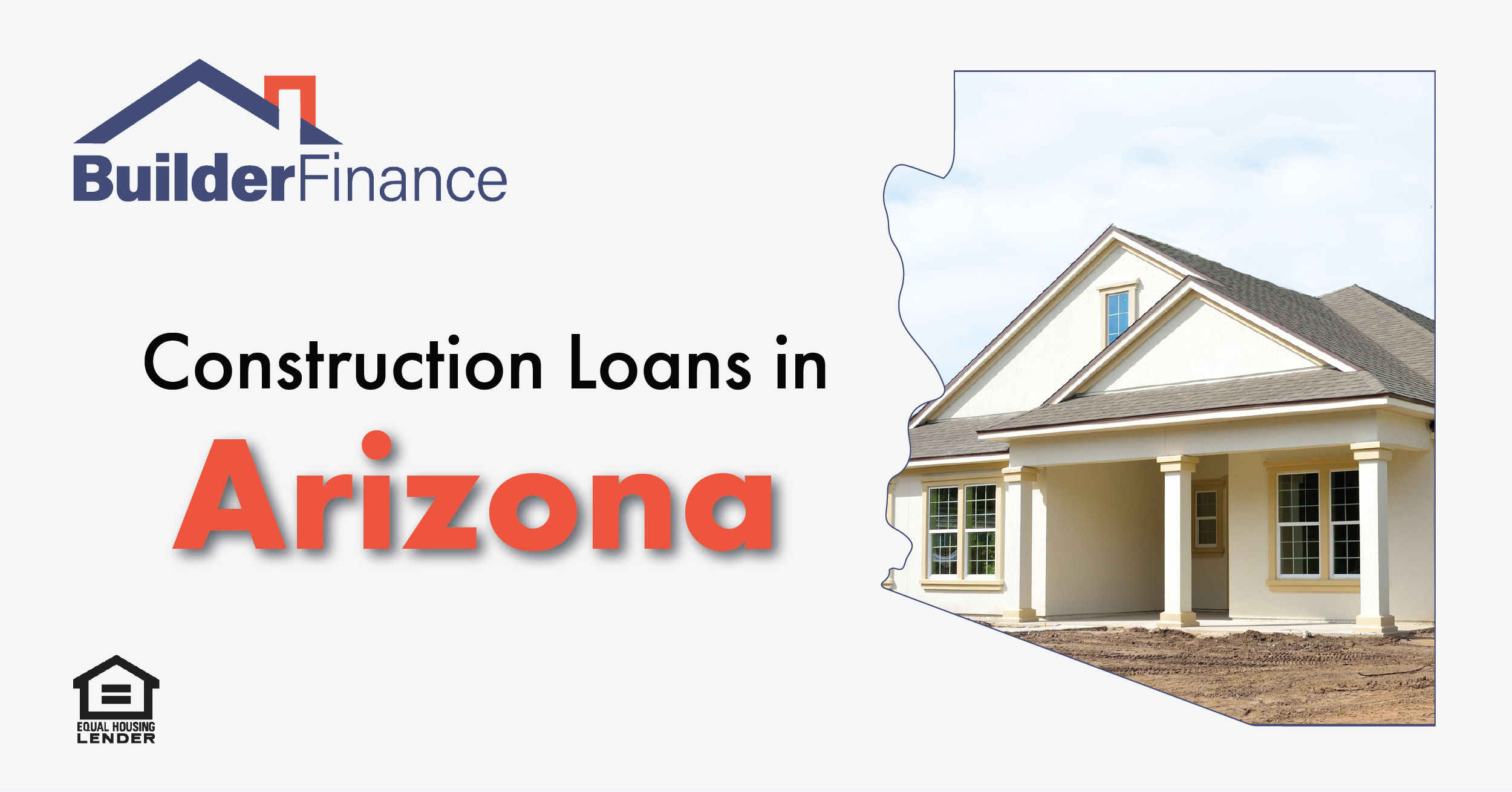 Builder Finance Inc. is happy to announce that we are officially in business in Arizona. Our same great rates and terms apply.
Builder Finance Inc. is the growing construction lender for builders, developers, and investor-GC's doing 1 to 1,000 houses a year.
In addition to spec and pre-sold residential projects, financing is also available for land, model, and fix-flip. Projects can be site-built or modular/manufactured/off-site build.
A few highlights of our loan program:

4.99% - 7.99% Interest Rate*

No Monthly Payments (up to 12 Months)

Up to 92% LTC for Repeat Borrowers

5-Star Rated on Google and BBB Accredited
Learn More about our Build New loan program.
*4.99% the first month, increasing 0.5% monthly up to 7.99%
Builder Finance Inc. is still working on lending in other states. In the meantime, check out if we lend in your state below.