Hundreds of Repeat Borrowers
95%+ of applications approved. Work with us for low rates , a dedicated representative , and potential features like 16 months with NO monthly interest payments , loans up to 100% LTC , and same day draw funding .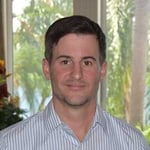 The responsiveness has been exceptional from day done.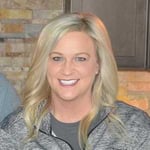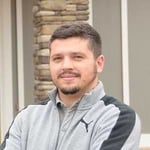 I would recommend it, we use it.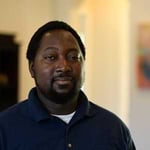 BFI has definitely enabled us to grow our business.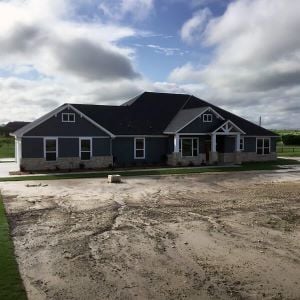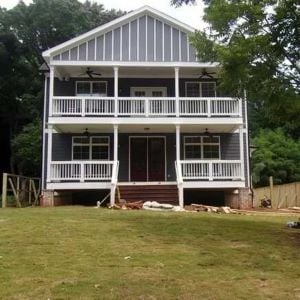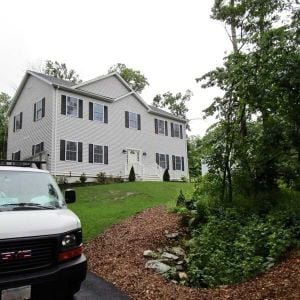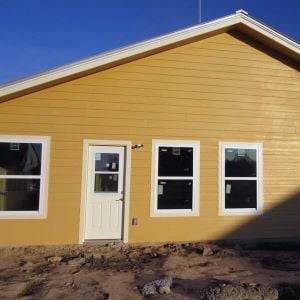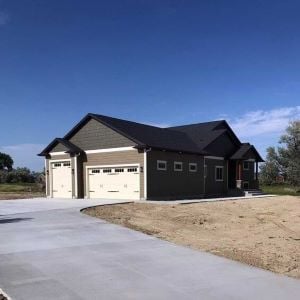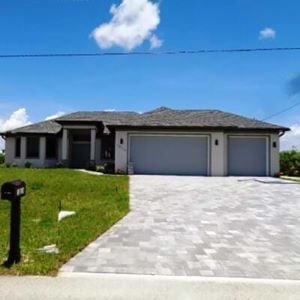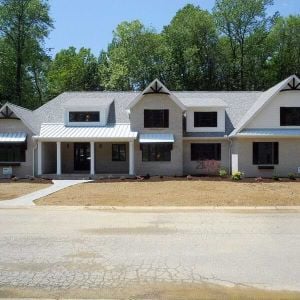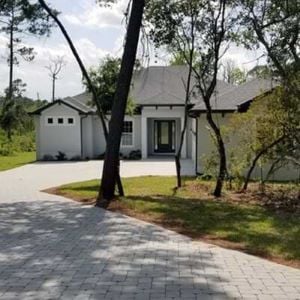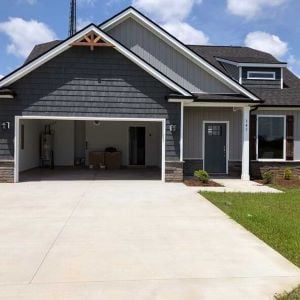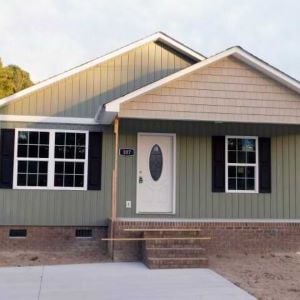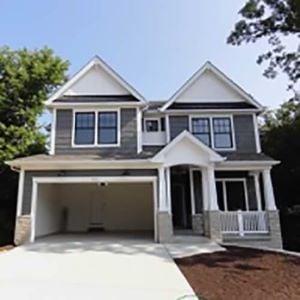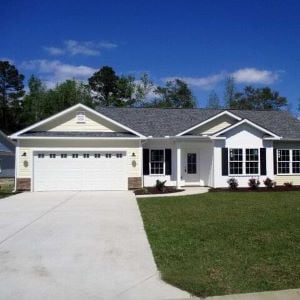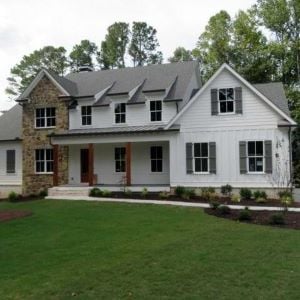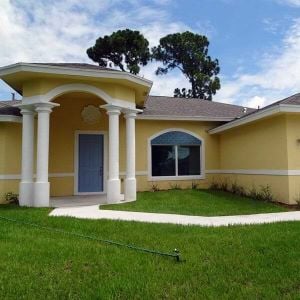 More than 19 out of 20 applications approved

NO Owner Occupants
Yes Builders
Yes Residential Investors
Yes Investors and GCs
Yes Site-Build
Yes Modular
Yes Manufactured
Yes SIP
Yes Houses
Yes Townhouses
Yes 2-4 Unit
Yes 5+ Unit
OK A Past Bankruptcy
OK A Past Forclosure
OK No Income Requirements
OK No Minimum Credit Score
We're Here to Help
Work with Builder Finance
Get Started
Contact us with questions or to get started with a loan from BFI